A global excellent jewelry service operator
Decent Group, formally started its legendary story in the jewelry industry in 1991. Through more than 30 years of development, it has become one of the largest gold & jewelry industrial groups in China, under the leadership of Mr. Chen Deguan, the founder of the enterprise.
By setting the research, development and design, precise manufacture, wholesale and retail, brand marketing and cultural creation of jewelries in one, Decent Group serves domestic and foreign jewelers with a full-category and whole-industry chain from gold, diamond, colorful gems to jade. Our jeweler customers include leading brands in the domestic market, covering a wide range of vivifying third- and fourth-tier cities in China.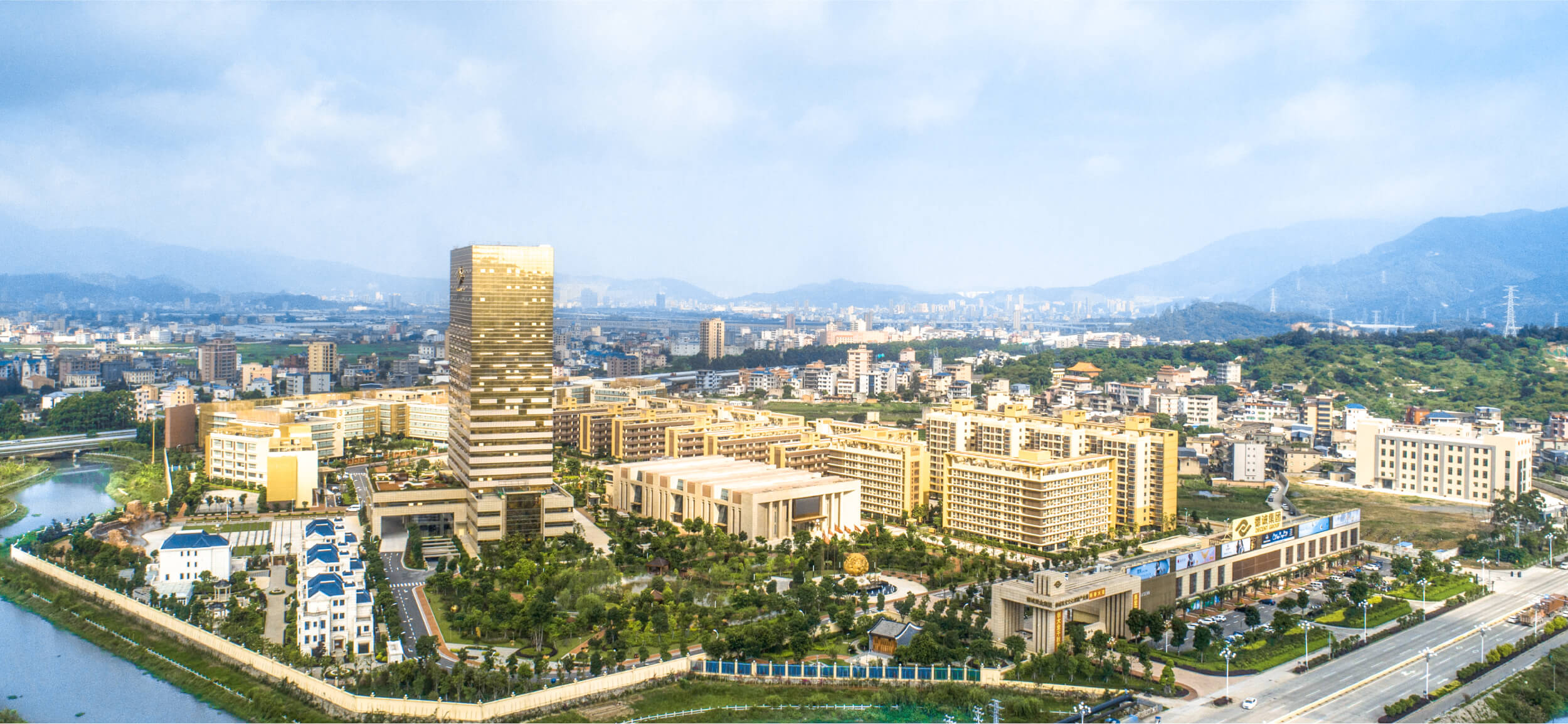 International, fashionable and large-scale jewelry
culture and Creative Industrial Park
In 2013, Decent Group invested a huge sum on building the Decent Jewelry Culture and Creative Industrial Park. The Park is the first "National Cultural Innovation and Reform Pilot Base" in the industry and within the first batch of similar bases in China. It covers a land area of more than 280 mu and is currently one of the largest cultural and creative industrial parks in the gold & jewelry industry in China. In 2015, Decent Group became a strategic partner of the Cultural and Creative Industry Research Institute of the Art Development Center of the Ministry of Culture to jointly create "one core and seven platforms". The Park is a combination of commercial functions and artistic landscapes.