Just for a more colorful life
The countless joys and touches in life,including every self-affirmation, every mutual love, every emotional sublimation... are condensed into the most wonderful moments in memory.
Just for a more colorful life is not only Decent Jewelrys unique interpretation on the connotation of oriental culture, but also its unwavering pursuit.
Decent Jewelry perfectly combines the exquisite craftsmanship that is well-known in the industry with the modern oriental aesthetics leading the times, and integrates the lasting unique charm into your wonderful moments and precious memories. This insistence for a wonderful life will win the recognition of fashionable women who also pursue a wonderful life.
Decent Jewelry runs only for a wonderful life.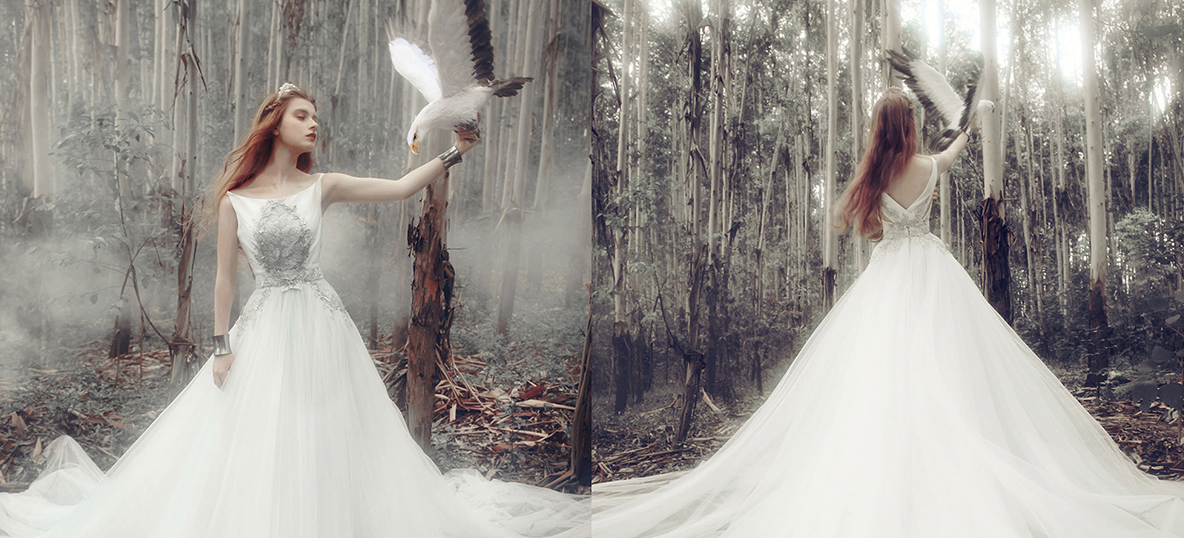 Elegant Woman
Decent Jewelry brings decorative jewelries with modern oriental cultural connotations like inclusiveness, elegance, enjoyment and simpleness to oriental women who know how to pursue a quality life.
Being young, independent, confident and calm, oriental women are truly sensitive to fashion and dare to express different opinions in the wave; they have the courage to try new things, pursue new-style accessories, and have unique insights into Eastern culture. Every self-change they make will trigger a transformation of trend.; they love life, concern self-precipitation and cultivation; they have a strong enthusiasm, concern and infect the people around them. The inclusiveness, elegance, enjoyment and simpleness personalities contained in the Decent jewelries fit their tastes appropriately.
Main Product Series
Decent Jewelry provides not only a product, but also a deep understanding of modern oriental aesthetics and the wonderful experience of life.
You will be delighted by others' appreciation on your fashion accessory; will be moved to tear when receiving a diamond ring from your lover; will feel happy because of your parents or friends' happiness; always remember a special gift from your close friends; and keep each affinity and emotion in mind…
Decent jewelries will incorporate its unique oriental charm into your wonderful moments and precious memories...